Project 01



TR. 2015
Event identity Design


The festival, titled PROJECT, held between 31th March and 3rd April, aimed at strengthening the communication among the students who produce creative, innovative and pioneering works in their respective fields, diversify their works by enabling them to pick up new disciplines through such an interaction and reinforce their creativities by introducing the audio-visual designs of the new world to the audience following the festival.

VCD Lab team was founded under the responsibility of Instructor Ekim Erkurt in 2014. VCD Lab Team designed and applied the corporate identity and the spatial interactive signage system of the VCD section in
PROJECT 01.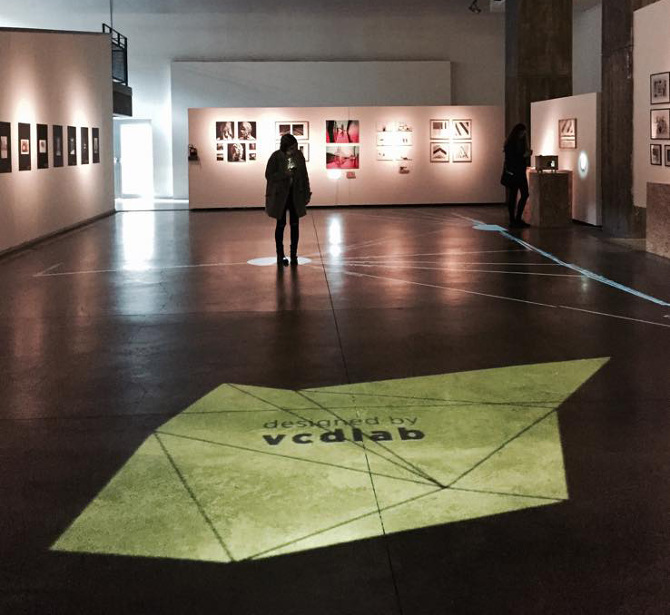 Full credit
Print Design: Mertcan Şeker
Title Design: Mert Tanır
Making of (Shooting, Editing): Özde Karadağ, Mert Tanır