Awhām Magazine

Recently had the opportunity to collaborate with Awhām Magazine on their fourth issue.
I designed the cover and made 15+ illustrations.
Special thanks to
İpek 💕
3d Illustrations for
Mudar Al-Khufash
"Queeronomics; Neoliberal Co-Optation Of Queer Masculinities"
Graphic Illustrations for
Janset Genel
"Proof-Of-Burnt-Offerings"
Please visit the magazine's website for more information, and you can pre-order Issue 4 now;
︎︎︎Watch Teaser


︎︎︎
Order Issue 4
︎︎︎
Releasing Event
📌
a.p. Book Store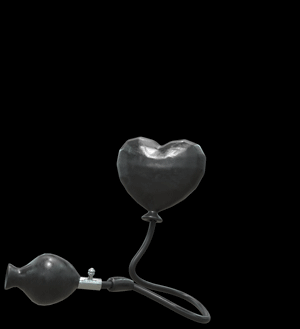 DE.
2021 Cover Design & Illustration


Terpenoid
Visual idedity and music video for Jonah P.
Details are here soon.
Soundcloud


DE.
2021 Music video, Visual idendity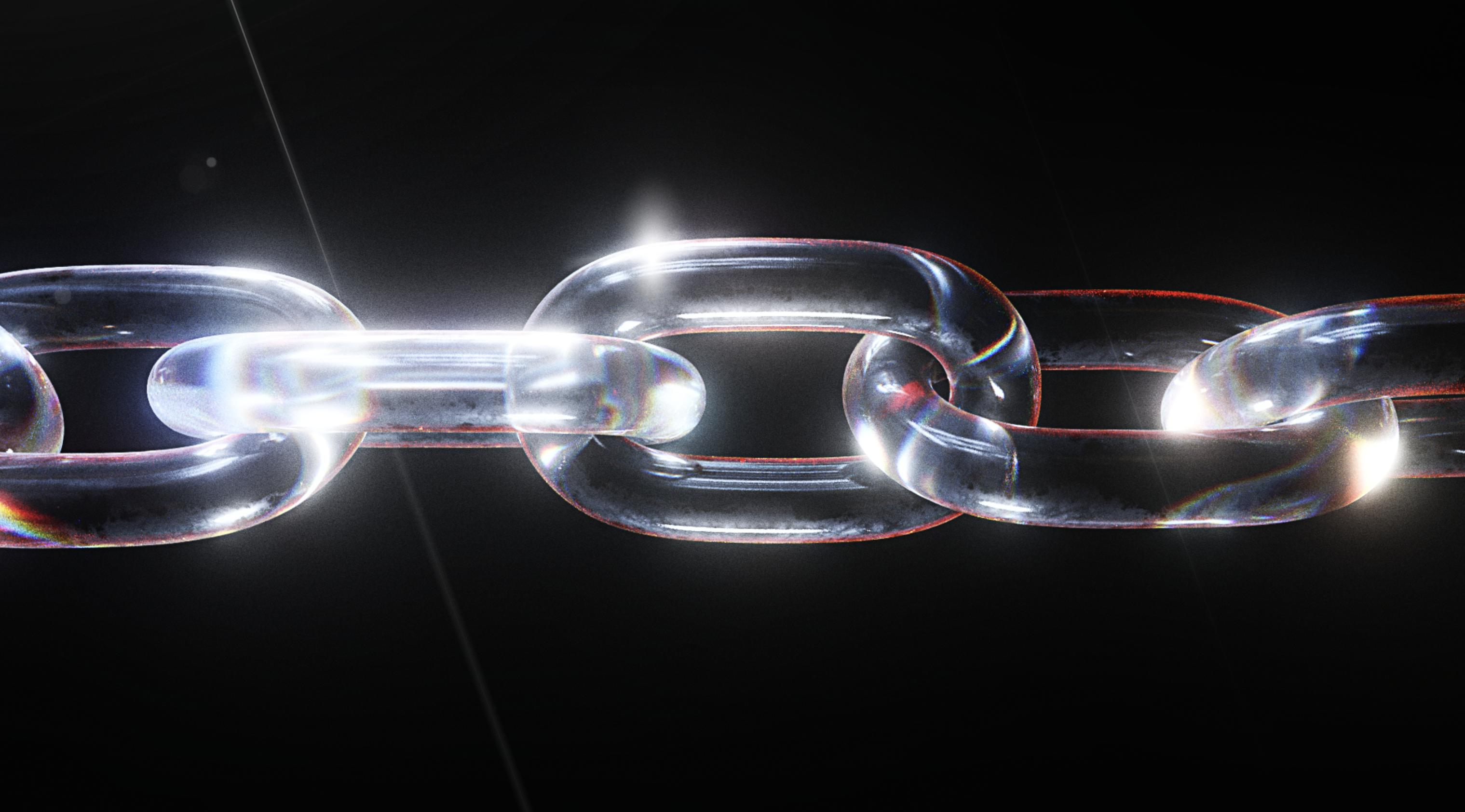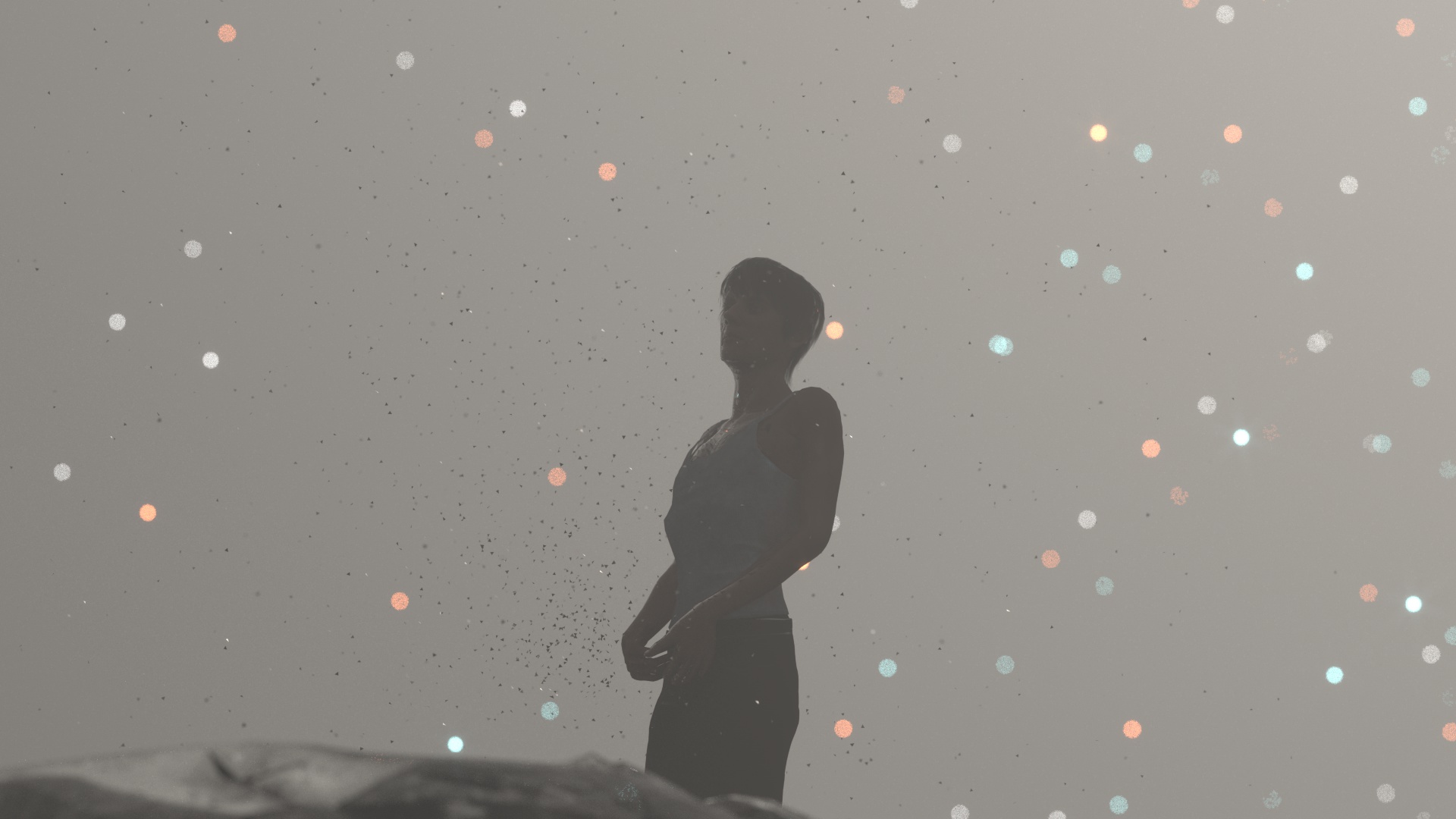 Un-V Graphic Notation
Graphic notation is the representation of music using visual symbols outside of the restrictions of regular music notation.
In this project, try to recreate a discussion between artificial intelligence and a human who have just met for the first time.
The upper part of the animation portrays more organic sound and visual forms, while the lower half depicts a more mechanical AI.
TR.
2017-Sound Design & Graphic Notation
Bug.AR
Bug.AR is a location-based augmented reality project that reflects Erfurt's energy development, over a Mural created by Artist Rosmarie Weinlich.
I was assigned to this project as a 3d Artist. I was providing asset sets that included 3d hard surface models, textures, and animations.
Starting with a key feature of Erfurt's cityscape, the Erfurter Dome, Krämerbrücke and more.
Full Credit
Director:Stefan Kraus
Mural: Rosmarie Weinlich
Unity: Carlos Serrano
3d Artist/Animation: Mertcan Seker
DE.
2021
Location-Based Agumented Reality App